TWÏNS (Lo-Fi, Beachgaze, Spiritual from Berlin, Germany)

TWÏNS is the musical and creative output channel for the latest solo work by Miro Denck (formerly of The Kitchen Collective, guitarist of Cult Hands). In December 2016 he released his debut tape "Coral Caves & Sunlit Seas", followed recently by some singles and a two-track EP in 2018, "Exile in Mainstream".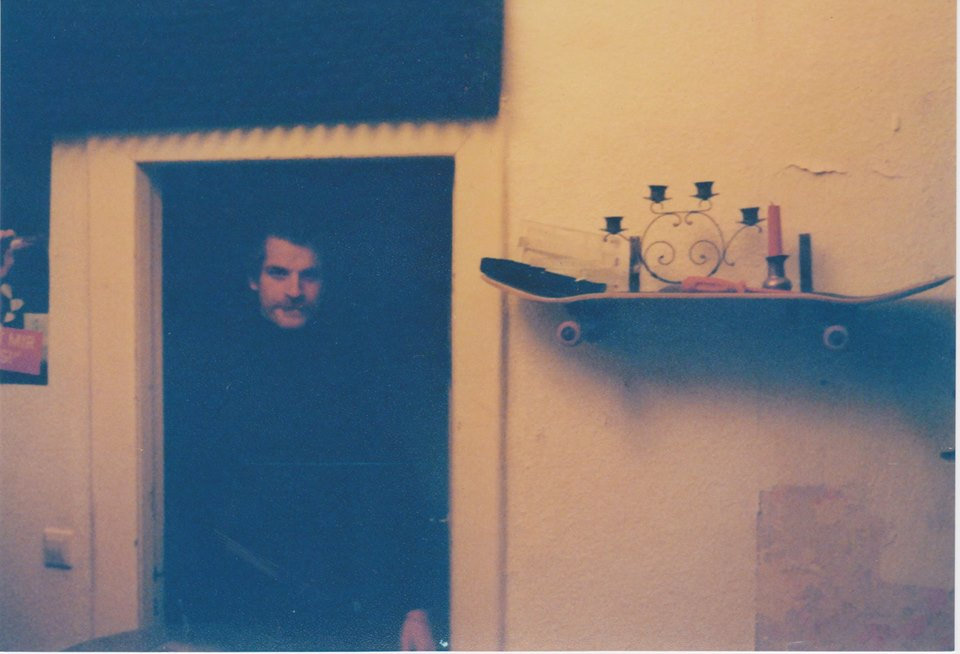 Cult Hands (Lo-Fi Psych, Kraut, Garage from Berlin, Germany)
Cult Hands was founded by Dennis Schulze, formerly lead figure of Colt Hands and Monte Verità, a 60s and 70s fanatic living in Berlin. He released his amazing instrumental library music "Space Tape" in December of 2015, before turning the project into a five piece band, recently releasing their unfinished "Tempelhof" tapes on which he plays alongside TWÏNS.

The Kitchen Collective (Indie, Post-Punk, Dream Pop from Wuerzburg, Germany)

In the cold winter of 2010 Anna Meyr and Miro Denck decided to start playing music together instead of only sharing their hot coffee and tea in each others kitchen. Shortly after they started out recording songs and playing live. In March 2012 Sven Lutz joined the two to support them creating the sound they feel for their music, tunes somewhere in between melancholy and daydreams. The Dream Pop-Trio since recieved live support by Chris Then and Felix Heil. The first single "Falling Deeper" was released 2012, the following Full-Length Debut "Camp Gould Sentinel Mountains" came out in early 2013. Their last EP "New Age" came out 07/10/2015. They disbanded in 2015.

thekitchencollective.bandcamp.com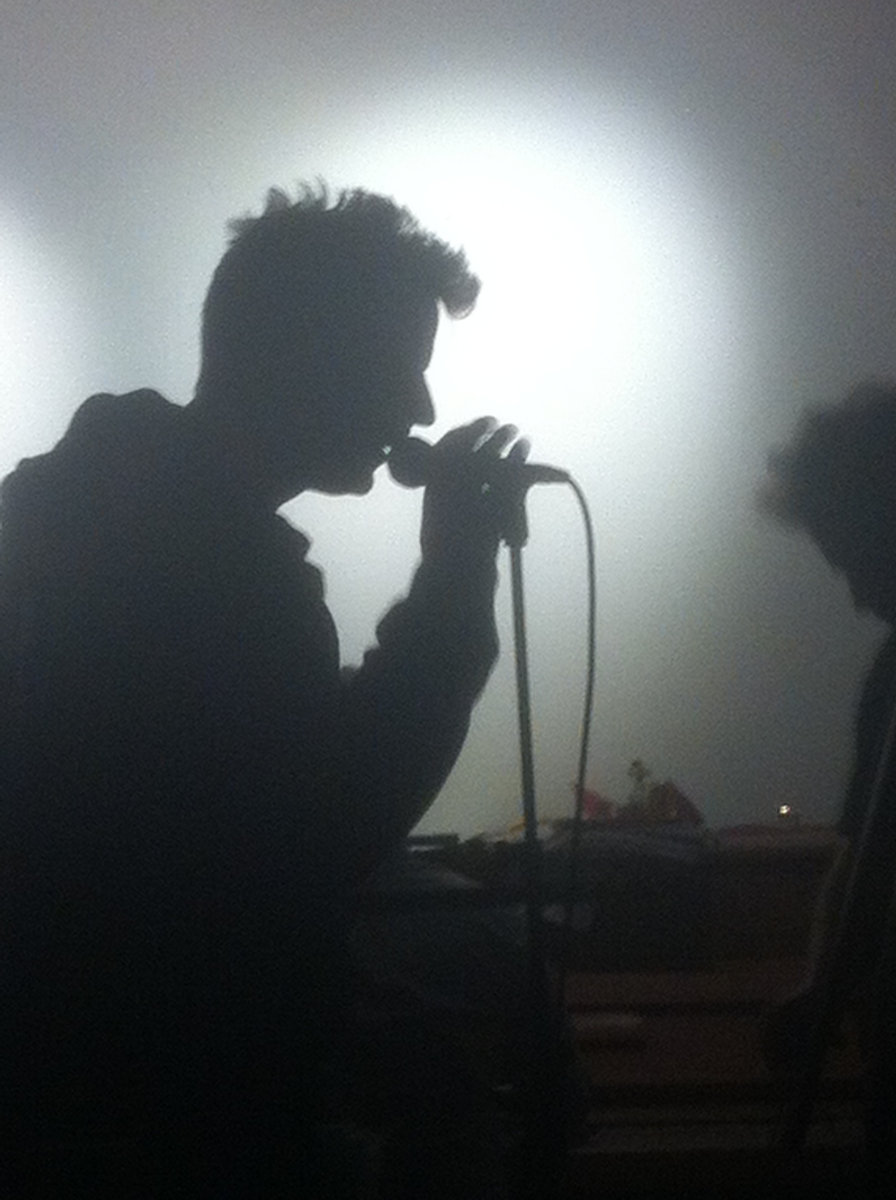 The Spleen Man (Acid Folk from Wuerzburg, Germany)
The Spleen Man is Frank Paulus, who's been writing great music in various projects since the 80s. This new output channel can be seen as a splinter of The Elephant & Castle Band, who he's been on the stage with for the last two years. He creates songs with a weirdness inspired by Sufjan Stevens, unusual chord changings in the likes of The Beatles and of Montreal and that special something from somewhere in the cosmos.